GET TO KNOW Manny Witzman
Emmanuel (Manny) Witzman graduated from Queen's University Law School in 2009 and was called to the British Columbia Bar in 2010. He has been practicing exclusively in family and divorce law since then. He has extensive litigation experience at the Provincial Court and the Supreme Court of BC, and has also appeared at the BC Court of Appeal.
Manny's experience is focused on complex matters of child custody and guardianship, including cases of alleged child abuse, parental alienation, and child protection matters involving the Ministry of Children and Family Development. Manny's experience also extends to cases about child and spousal support, as well as property division cases involving business interests, trusts, and/or foreign assets.
Taking a client-focused approach, Manny has assisted clients with all types of family law matters, from drafting separation agreements to conducting trials, and everything in between. As litigation can be time consuming, costly, and stressful for all involved, Manny always tries to reach an amicable settlement, leaving Court as a last resort. In those cases where Court action is necessary, Manny's experience with family law litigation will give you the best chance of success.
In his free time, Manny can often be found caring for his dog Zero and cat Hobbes, hiking, skiing, or playing music.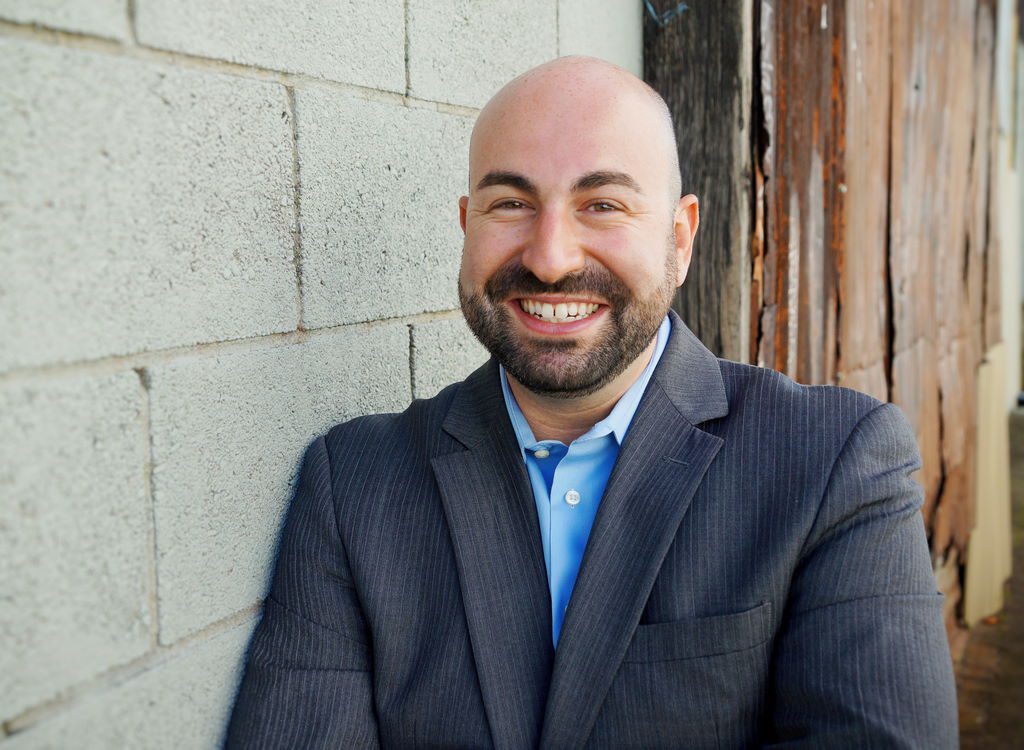 Education
2009 Queen's University Law School in 2009
What Our Clients are Saying
"Laura quickly came up to speed on my file and was able to gather precisely what had gone wrong with our previous lawyer and how to correct the situation. She was realistic, honest and upfront – qualities hard to find in legal representation. She represented facts, but also, for the first time in our year and a half ordeal, our lived experience was represented. Laura made us feel cared for and truly represented in court."
"These last couple of months have been very stressful for me. Laura Allan has been very reassuring and patient. I found myself in the middle of a high conflict custody battle and I felt protected and taken care of the entire process. The emotional support and dedication to my case has been incredible."
"Laura is an amazing lawyer. She is extremely knowledgeable, caring and detail oriented. In court, she will aggressively defend your case and doesn't drag matters out. Whenever I had questions, she answered them in a straightforward, honest manner."
"Laura is a very experienced family law litigator and she is one of the few family law lawyers out there that won't waste your time or money. Laura took care of my case and achieved an excellent result. From start to finish, the communication, care and knowledge of my case was outstanding. I highly recommend Laura Allan to anyone looking for a top lawyer."
Our divorce lawyers have extensive legal knowledge to help you navigate complex legal disputes.
We pride ourselves on our outstanding customer service, representing our clients with integrity and confidentiality.
We speak in plain language
Communication with our clients is paramount. You will always be kept in the loop and know where your case stands.
We are efficient and cost effective
We are upfront with what will be charged to you and work together with you so your case strategy does not exceed your budget.
Fill out the form below to receive an initial consultation and we will get back to you shortly.