GET TO KNOW Manny Witzman
Emmanuel (Manny) Witzman graduated from Queen's University Law School in 2009 and was called to the British Columbia Bar in 2010. He has been practicing exclusively in family and divorce law since then. He has extensive litigation experience at the Provincial Court and the Supreme Court of BC, and has also appeared at the BC Court of Appeal.
Manny's experience is focused on complex matters of child custody and guardianship, including cases of alleged child abuse, parental alienation, and child protection matters involving the Ministry of Children and Family Development. Manny's experience also extends to cases about child and spousal support, as well as property division cases involving business interests, trusts, and/or foreign assets.
Taking a client-focused approach, Manny has assisted clients with all types of family law matters, from drafting separation agreements to conducting trials, and everything in between. As litigation can be time consuming, costly, and stressful for all involved, Manny always tries to reach an amicable settlement, leaving Court as a last resort. In those cases where Court action is necessary, Manny's experience with family law litigation will give you the best chance of success.
In his free time, Manny can often be found caring for his dog Zero and cat Hobbes, hiking, skiing, or playing music.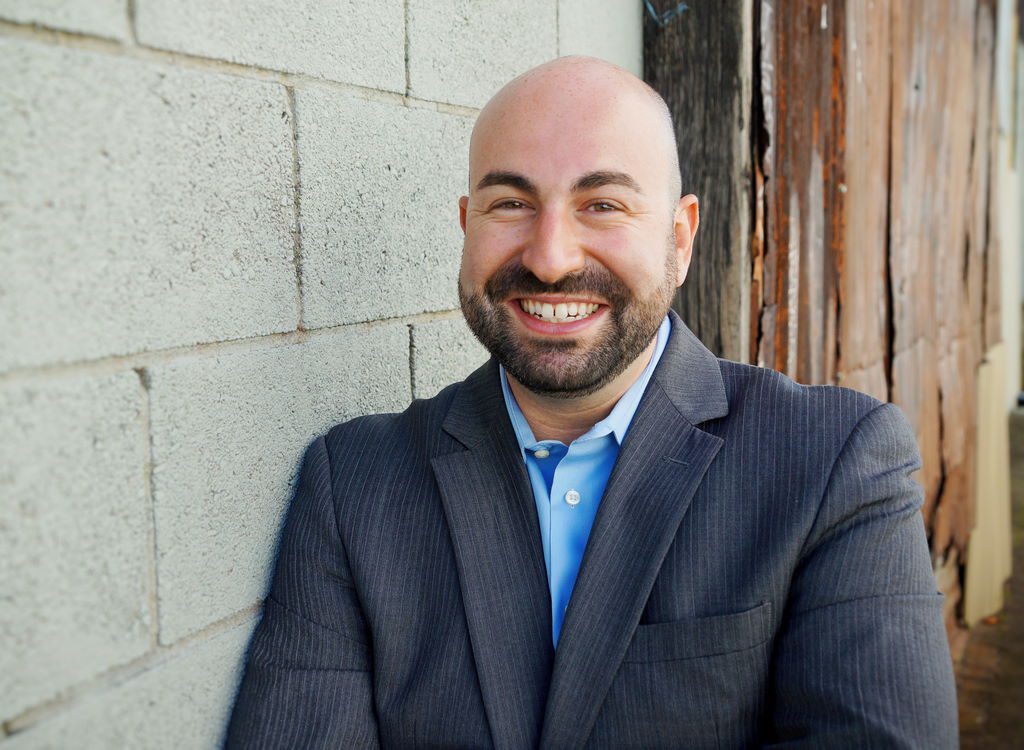 Education
2009 Queen's University Law School

Bar and Professional Memberships
What Our Clients are Saying
"I was represented by the lawyers at Nassim Nassers office and had exceptional results. Going through a divorce can be exhausting both mentally and emotionally. The mental toughness and keen legal skills my legal team at Nasser Allan Law showed led me to a triumphant victory and has me moving forward in life full speed ahead. The legal team at Nasser Allan Law has extremely experienced in handling complex complicated files that I had and that made a huge difference in my opinion.
They helped me get my rights and what's fair and equitable. My file is highly contentious but not a high-value file, yet Nassim has dedicated so much time and effort to ensure success in every application. Thank you so much Nassim Nasser! More power to you and your Law firm."
Our divorce lawyers have extensive legal knowledge to help you navigate complex legal disputes.
We pride ourselves on our outstanding customer service, representing our clients with integrity and confidentiality.
We speak in plain language
Communication with our clients is paramount. You will always be kept in the loop and know where your case stands.
We are efficient and cost effective
We are upfront with what will be charged to you and work together with you so your case strategy does not exceed your budget.
Fill out the form below to receive an initial consultation and we will get back to you shortly.